Fancy Numbers Generator 𝟭 𝟚 ⓷ ❹ 𝟝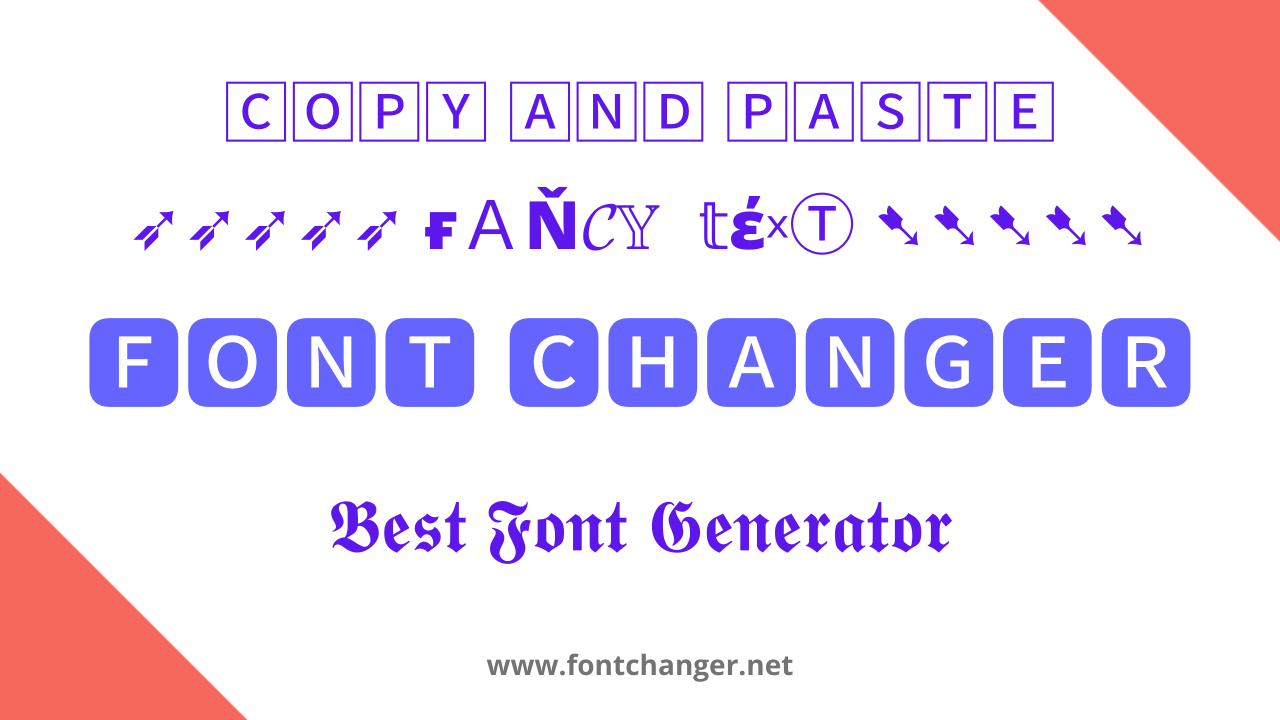 Generate 25+ Fancy Numbers Font, Font Changer Lets You Easily Copy & Paste Fancy Texts.
What Is Online Font Changer?
Online Font Changer is a free tool to generate fancy fonts which you can use on social media. This tool converts your normal texts into fancy texts with stylish symbols and letters. And you can easily copy it with one click.
How To Generate Fancy Numbers?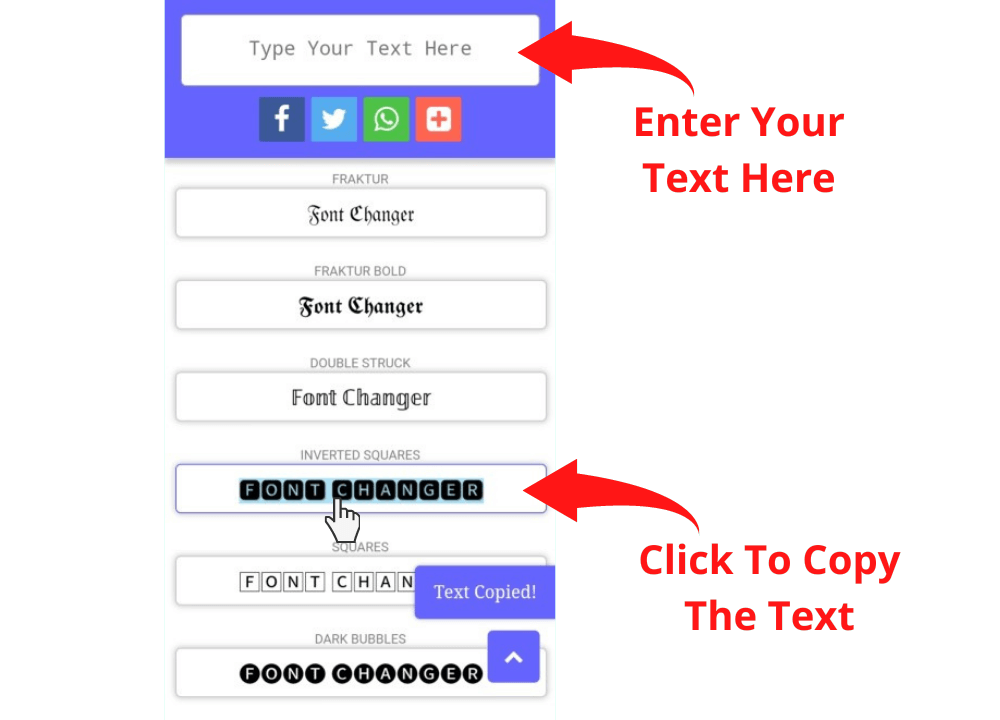 It is very easy to use, you just need to enter your normal numbers which you want to convert in fancy fonts. This tool will convert your number into stylish fonts. Then, simply click or tap on the font which you want to copy and it will automatically copy your text. Now you can paste and share these fancy fonts anywhere you want.
What types of fonts does it generate?
Font Changer generates many types of Fancy Numbers Font, few of them given below.
Monospace
𝟷𝟸𝟹𝟺𝟻𝟼𝟽𝟾𝟿
Double Struck font
𝟙𝟚𝟛𝟜𝟝𝟞𝟟𝟠𝟡
Circles
①②③④⑤⑥⑦⑧⑨
⓵⓶⓷⓸⓹⓺⓻⓼⓽
➊➋➌➍➎➏➐➑➒
Bold
𝟭𝟮𝟯𝟰𝟱𝟲𝟳𝟴𝟵
𝟏𝟐𝟑𝟒𝟓𝟔𝟕𝟖𝟗
Wide
123456789
Small Fonts
₁₂₃₄₅₆₇₈₉
¹²³⁴⁵⁶⁷⁸⁹
Flipped
⇂ᄅƐㄣ५9ㄥ𝟾6
Crazify
❶➁⓷𝟦𝟧❻❼➇➈
1҉2҉3҉4҉5҉6҉7҉8҉9҉